SCHOOL
OUR HISTORY
Created in 2001 to prepare new professionals for the theater market, cinema or television, Actors School Wolf Maya is an idealization of the actor and director Wolf Maya and is a reference in Latin America.
In his twelve years of history, have studied in the School of Actors Wolf Maya more than 20 thousand students who have become professionals, were presented about 100 shows, and revealed big names in television, theater and film.
In addition to the regular course for actors – which lasts three years, the school offers Interpreting course for TV, Tap and Musical Theatre Course (Making Musicals). The student can use the Theatre Nair Bello, a professional studio,
post-production islands and all the industrial format of audio visual practice.
Every six months are the cultural shows performed with plays, short films, dramatic readings, dance performances, shows videos, always performed by students and teachers with production and technical staff of Actors Wolf Maya School.
As expansion in 2012 was inaugurated the unit in Rio de Janeiro, a school with the same methodology and pedagogical projects, with extended features, in addition to opening this year's Theatre Nathalia Timberg with 400 seats at Barra da Tijuca, where the school is.
METHOD
The teaching method is constantly updated (based on the concepts of Constantin Stanislavski), the school follows all the trends of contemporary drama, providing a learning increasingly efficient, technical and upgraded to what has been done around the world with actor practicing theater, film and TV, on the set, on stage or in the classroom.

STRUCTURE
Here, the student goes through all the stages of training in a full Professional Center, home to the best learning infrastructure: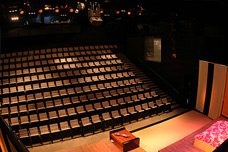 THEATRE
NAIR BELLO – SP
STUDIO – SP
CLASSROOM
WITH STAGE – SP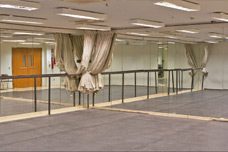 DANCE CLASS – SP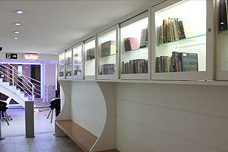 LIBRARY AND
VIDEO LIBRARY – SP
EDITING AND
CREATING CENTER- SP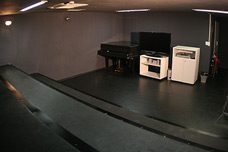 HOME THEATER – SP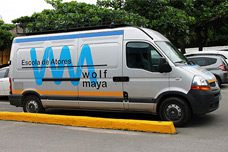 MOBILE EDITING
UNIT – RIO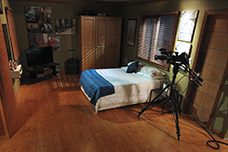 STUDIO – RIO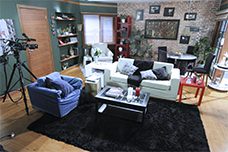 STUDIO – RIO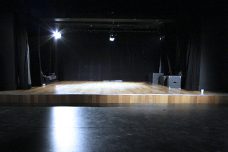 CLASSROOM
WITH STAGE – RIO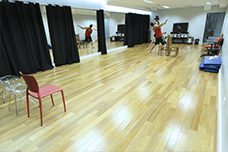 DANCE CLASS – RIO
WHO

STUDIED

HERE
Down, some students with featured profissional, and others actors that continue going up at the market day by day:
HEY,

YOU

:

BE PART

OF THIS

TEAM

!

MEET

OUR
COURSES
WOLF MAYA
Actor and director known worldwide for his work in the Brazilian cultural scene.
He studied at the National Conservatory (Rio de Janeiro), majoring in musical theater in New York at Carnegie Hall Ballet. It is an actor since the 1980s and has performed in several shows, soap operas and miniseries. Simultaneously, flashed in his directing career, staging musicals of precursor form in Brazil.
He is currently director of soap operas, miniseries, movies, theater and music. He is the creator, president and professor of Wolf Maya Actors School.